Academic Staff and Excellence in Teaching
Istanbul 29 Mayıs University's commitment to excellence in teaching and its well-resourced programs attract leading academics. The university's academic staff consists of Türkiye's leading senior and junior scholars who have received their degrees from prestigious universities in Türkiye as well as abroad. They are experts in their subject areas and a significant number of them are either editors or on an editorial committee of national and international periodicals.

Campus and Location
Istanbul 29 Mayıs University offers its students a spacious, peaceful and natural campus environment in the heart of the city. Its main campus in Bağlarbaşı, Üsküdar, is located where students can easily reach Istanbul's historical, cultural and natural places of attraction and interest. It is in a walking distance of the Bosphorus Bridge and the Metrobus Station.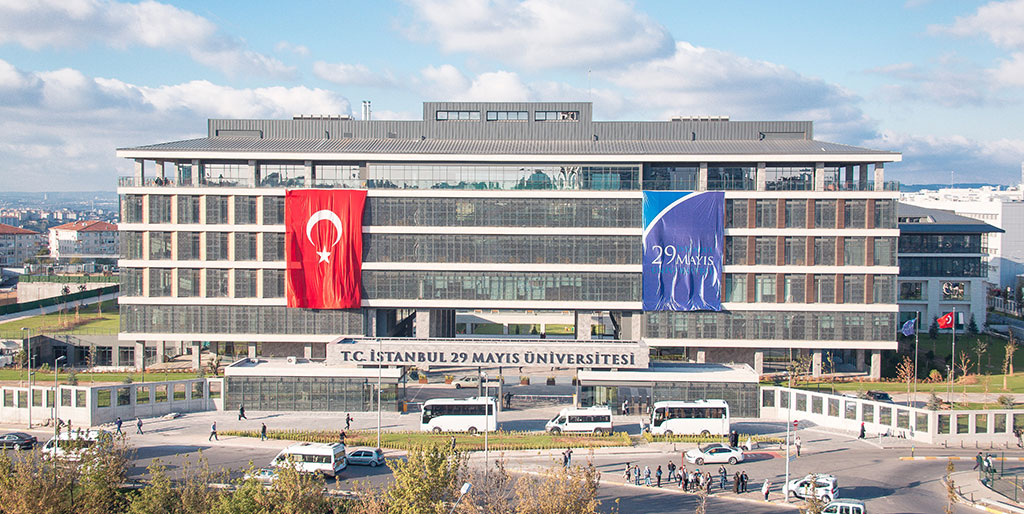 Scholarships
All students at Istanbul 29 Mayıs University are entitled to either full or partial scholarship.

Teaching Foreign Languages
The School of Foreign Languages offers a number of language courses at different levels, according to the needs and requirements of the students in different areas of study. As a result, the university has Preparatory Classes in both English and Arabic. For overseas/international students, there are also Turkish Preparatory Classes. Within the framework of the Academic Development Program, the university also offers other optional language courses, including Persian, Ancient Greek, Latin, and Arabic, to those students who need these languages for their academic degrees and careers.

Double Major and Minor Programs
Istanbul 29 Mayıs University provides opportunities for students who wish to pursue Double Major or Minor Degrees in one or more than one department. There are also Optional Courses included in the syllabi of the departments, allowing students to choose other courses which are available.
Library Facilities
Both the academic staff and students at Istanbul 29 Mayıs University benefit from all facilities provided by the Center for Islamic Studies, including library facilities. The library, which is located in the Bağlarbaşı Campus, is the best library in Türkiye in the fields of Arts and Humanities and Social Sciences, especially in History, Philosophy, Literature, and Islamic and Religious Studies. The university's own library, on the other hand, holds over 70,000 books in Arts and Humanities and Social Sciences.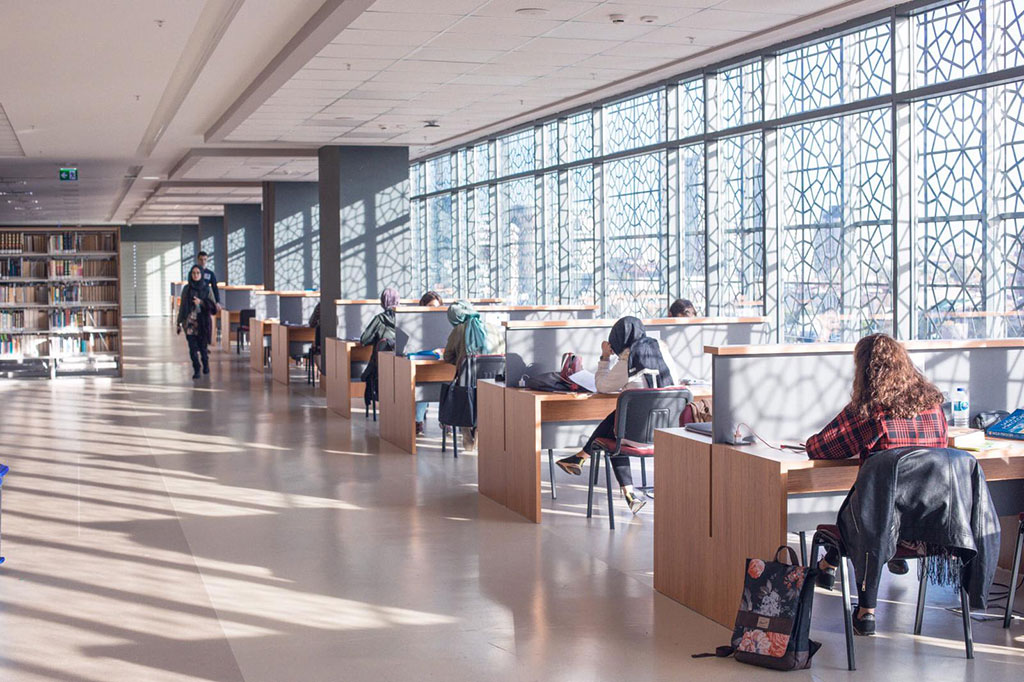 Academic Improvement and Support Programs
Istanbul 29 Mayıs University equips its graduates with tools to meet future academic, professional and life requirements. It also offers opportunities to its current students who want to work towards earning graduate degrees while continuing their undergraduate studies. Academic development and support programs are designed for this purpose.

Cooperation with Other Universities
Istanbul 29 Mayıs University takes every opportunity to enter into cooperation with prestigious universities, both national and overseas, in shared subject/interest areas, and encourages the organization of research projects, exchange programs (both for students and academic staff), conferences and workshops.